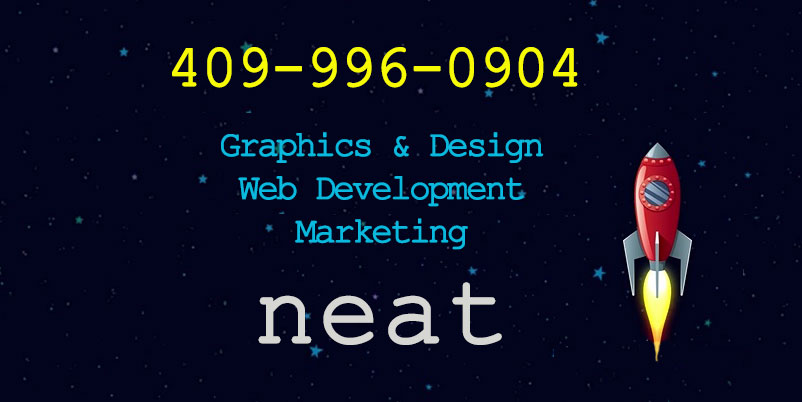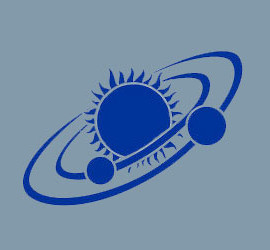 Website Design
Award Winning Logos
Print Ads
Much has changed in the past decade. Everyone now needs a site that display best on our phones. Images for logos and banners have changed from bright animated GIFs and Flash to flexible large images. With all these changes, we still take time to listen to our clients to create or update their web sites, ads and logos to fit the ever evolving online marketing world. And we still do print work too!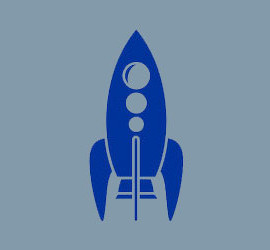 POS / Cart Systems
Content Management
Databases
Your products and services need to be where your customers can see them – your online store, promotional material, company blog, sales tracking, calendar of events and more. We create flexible content management systems that can handle all of this and more.
We will upload your company's catalog to create an online store that is easy for you to manage. Orders placed will be sent to you by email or phone. Your customers can pay for their order on your website. Inventory control methods, image uploading, product tracking – from creation of these databases to management – we can do it all.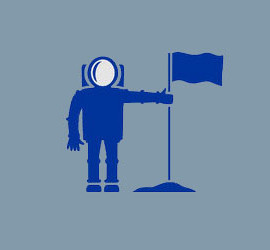 Social Media
Branding
Strategic Planning
If you are not using social media to your best advantage, you are missing out on promotional devices that have great reach. We will create your company's social media pages: Facebook, Twitter, Pinterest, Instagram and more.
Developing online ad campaigns – from banners on your website to Adword campaigns, Yelp and more – can be a daunting challenge. We streamline that process for you. Our clients have been referring us to their friends and customers for our SEO expertise. Having your website organically land on the first page of search results is an achievable goal for most businesses.
Calaway & Calaway has been helping businesses achieve their internet marketing needs for over 10 years. Our goal is to ensure our client's business is represented online in the most effective way possible. Strategies and visuals that reach both new and returning customers. Much has changed in the past decade and we have been there to partner with our clients. And we will be there for the decades to come.